Sponsors
Join
The Baseline Protocol, governed by the OASIS Open standards and part of EEA Community Projects, advances a standard method for universal verified state synchronization. Join other industry-leading organizations in supporting this unique approach to low-cost, multiparty coordination under zero knowledge.
Technical participation is free and open to all developers, which is why Baseline relies on a core group of stakeholder organizations whose financial commitment ensures that the initiative stays on track and receives the resources it needs to succeed.
Become a Baseline Member today
EEA Community Projects Sponsors
Why your company should become a sponsor
By joining EEA Community Projects, your company ensures that the Baseline protocol gets done right and gets to...
Reap the benefits of secure multi-party workflows
Be recognized as part of a global alliance of leaders in state synchronization and zero-knowledge
Take advantage of shared community development to accelerate and augment your own R&D
Build consensus on key issues
Get short-listed by prospective Baseline customers who require interoperable solutions
Be recognized for your ability to interoperate in an ecosystem with other leading organizations
Members provide funding that's necessary for Baseline's technical administration, IP management, governance, collaboration tools, community support, outreach, event services, and incentives for technical contributions.
Membership Benefits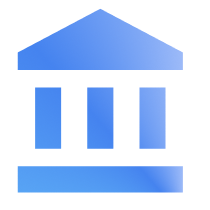 Governance
Guide Baseline agenda with a seat on the EEA Community Projects Governing Board (one-org/one-vote). Have a seat at the table with other leaders in the industry and help determine the strategic direction of Baseline and other EEA Community Projects
Vote to approve Baseline Specifications and other deliverables
Decide which Baseline deliverables to advance through the OASIS standards process
Determine when approved work should be submitted to ISO, IEC, ITU, etc.
Receive greater insight into Baseline roadmaps
Forge productive partnerships by engaging with industry leaders
Help select open source license(s) used by EEA Community Projects
Elect Governing Board Chair(s)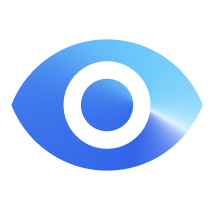 Visibility
Receive actionable leads from prospects by being featured on the Get Baselined web page
Enjoy prominent placement of your logo on the Baseline website and marketing materials
Create an announcement of your membership with help from the EEA and OASIS PR teams
Be identified in all Baseline press releases
See your executives quoted in Baseline press releases and on website testimonials
Speak on behalf of Baseline at conferences, workshops, etc.
Participate in Baseline interoperability demos, plugfests, and product showcases
Build goodwill with prospects and developers by including your organization on the
Baseline member roster
Demonstrate your leadership position by using the Baseline logo on your collateral
Attract prospects by promoting your use cases on the Baseline website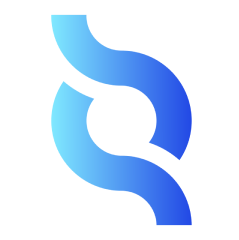 Full OASIS Open Membership
EEA Community Projects members also receive all the benefits of corporate sponsorship in the global OASIS Open.
Vote on all candidate OASIS Standards (not just Baseline)
Nominate candidates and vote in OASIS Board of Directors elections
Hold an elected seat on OASIS Board of Directors
Enjoy featured placement of your logo on OASIS Open website and roster
Promote your relevant conference presentations in OASIS events calendar
Save money with discounts on sponsoring and attending OASIS-hosted events
Get advice from OASIS senior management on your open source contributions and ideas for new projects
Annual Membership Dues
Premier Sponsor
$ 65,000
General Sponsors
2,000+ employees
$ 29,000
500-1,999 employees
$ 17,500
100-499 employees
$ 11,500
10-99 employees
$ 5,800
Fewer than 10 employees
$ 2,400
Nonprofit, university, local or non-OECD government
$ 1,200
Become a Baseline Member today